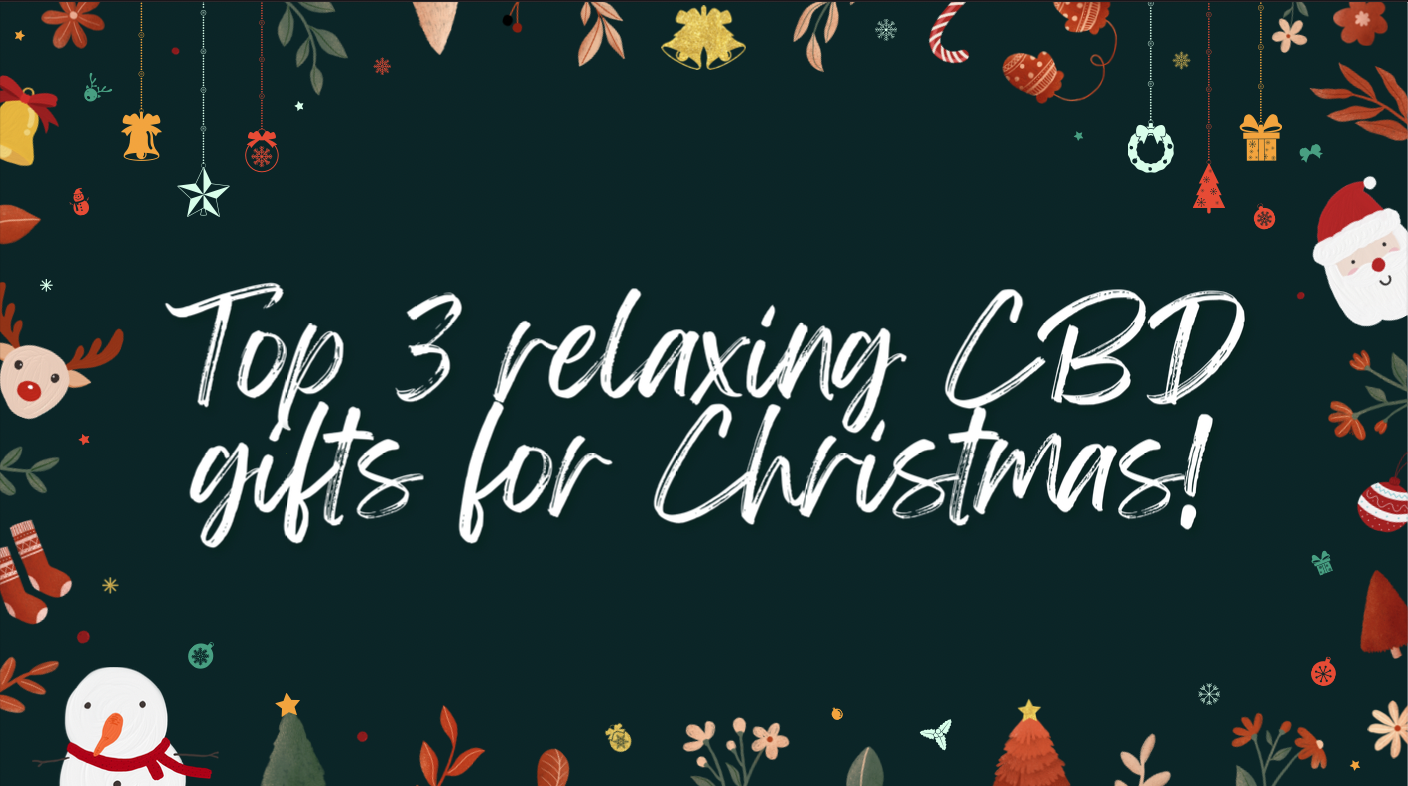 Top 3 CBD and hemp holiday gifts for relaxation!
1. CBD gummies- CBD gummy bears make the perfect holiday gift for family and friends because they are fun, affordable, and incredibly relaxing! In these crazy times that we are living in, everybody can use some extra relaxation and peace in their day to day life. CBD gummy bears are the perfect way to bring peace and tranquility to your holiday season, many users commonly report feeling relief and relaxation within 30 minutes of eating a CBD gummy!
2. CBD tinctures- CBD tinctures are incredibly relaxing, making them a perfect addition to your holiday season. Tinctures kick in quickly for almost immediate relief and relaxation, and which ever tincture option you choose, you simply can not go wrong with CBD, CBG, CBN, and Delta 8 drops. Tincture is a great all around product, generally creating both psychological and physiological effects. This product is ideal for someone with a variety of reasons for using CBD, because tincture can effect both the body and mind. Tincture is great for on the go to use as needed, or make it a part of your morning and evening regimen! CBD Tincture is the fastest and most bioavailable form of absorption out of any edible CBD product. It is recommended to put the dose of tincture under your tongue for 1 minute prior to swallowing or drinking for the fastest effects.
3. Delta 8 THC gummies- Delta 8 THC gummies make the perfect holiday gift for any cannabis user or enthusiast! Why not give your friends and family something that is relaxing and incredibly fun to use? Delta 8 Gummy bears come in many different doses for beginners, or advanced users. Delta 8 THC is commonly reported to not only enhance euphoria and relaxation but also provide physical relief.