What We Love About CBD + CBG Gummies
CBD + CBG Gummies are an enjoyable way to enhance your daily wellness routine. Whether you are feeling stressed, tired, sleep deprived, pushing a little too hard, or needing some more self-care, Yin Yang Zen CBD and CBG gummies are the perfect pick me up!
CBG and CBD Explained
A daily dose of CBG and CBD packed into a yummy fruit gummy is a fun, enjoyable way to supplement cannabinoids for multi-purpose wellness support. Similar to CBD, CBG binds to receptors that make up your endocannabinoid system (ECS). The ECS helps regulate body functions and is comprised of a network of receptors located throughout the entire body. When you support your ECS by supplementing cannabinoids like CBG and CBD, you are helping your body rebalance, known as a state of homeostasis.
Combining CBD with CBG helps the two compounds work together, known as the entourage effect, for a broader range of health and wellness benefits.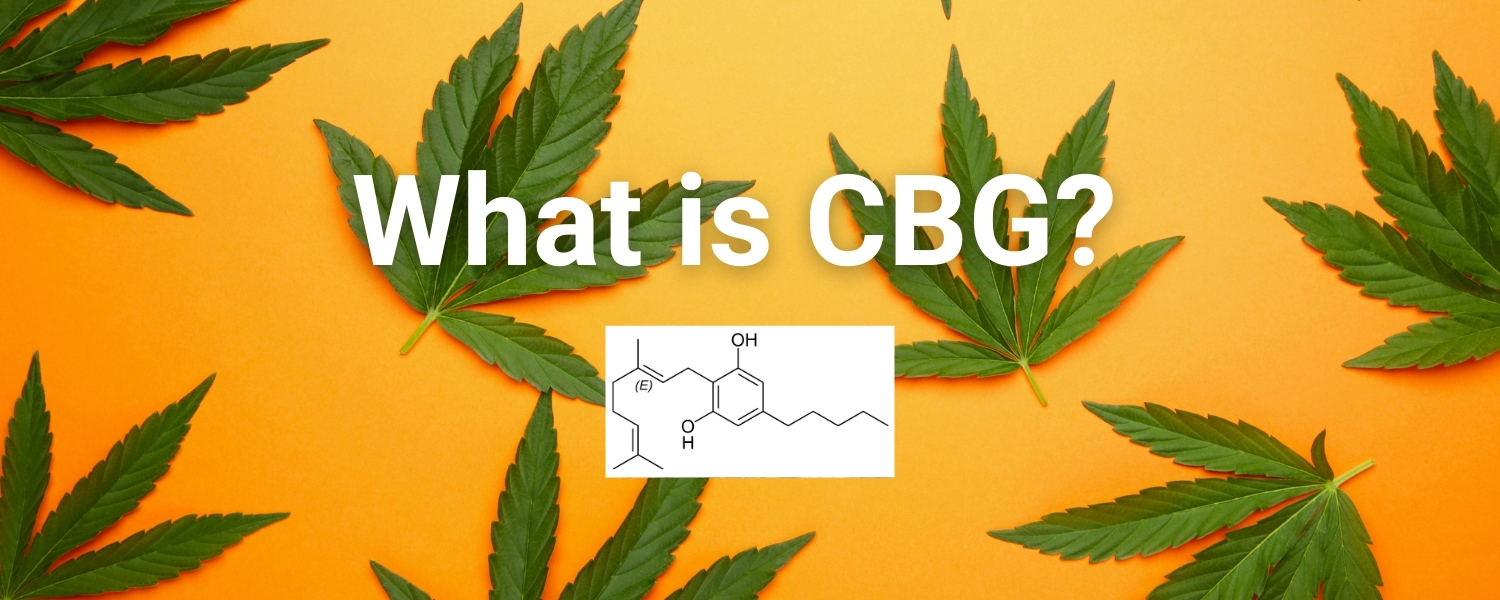 What is CBG?
Cannabigerol, or CBG, is a naturally occurring cannabinoid in hemp, often called the "mother of all cannabinoids."
CBG is one of more than 120 cannabinoids found in hemp, and it's the precursor molecule for other cannabinoids to be created and interacts directly with endocannabinoid receptors.
CBG is a minor cannabinoid and is non-psychoactive, known for its restorative effects.
CBG works by targeting cannabinoid receptors, which regulate bodily functions such as appetite, mood, sleep, and immune system function and provide support for physical issues and imbalances.
What is CBD?
Cannabidiol, or CBD, is one of the most sought-after and abundant cannabinoids found in the hemp plant, and its potential wellness benefits are being studied.
The research that has been done on CBD and hemp extracts shows us how its mechanism of action is linked to the endocannabinoid systems cb1 and cb2 receptors. CBD is a non-psychoactive cannabinoid with wide-reaching health benefits.
The effects of CBD have a beneficial impact on stress-related conditions, recovery, joints and muscles, skin, and immune functions to support optimal wellness.
What are the Benefits of CBD + CBG?
CBD and CBG work together in a synergistic way, meaning they can enhance each other's therapeutic benefits, resulting in a more potent and effective product.
Research suggests CBD & CBG may have greater potential for recovery, regaining balance from an injury, soothing discomfort, and may be more effective than THC. Here are some potential benefits.
Supports Recovery
Help with swelling and discomfort
Supports mood
Hemp regulate energy
Promotes a calm mood
Relieve stress and tension
Relax muscles
Soothe aches
Not all CBG gummies have CBD in them, so if you are looking for a more effective CBG product, our CBG gummies give you the best of both cannabinoids. Yin Yang Zen gummies contain a dose of both CBD + CBG extract and are THC-free for a broad spectrum approach to everyday wellness.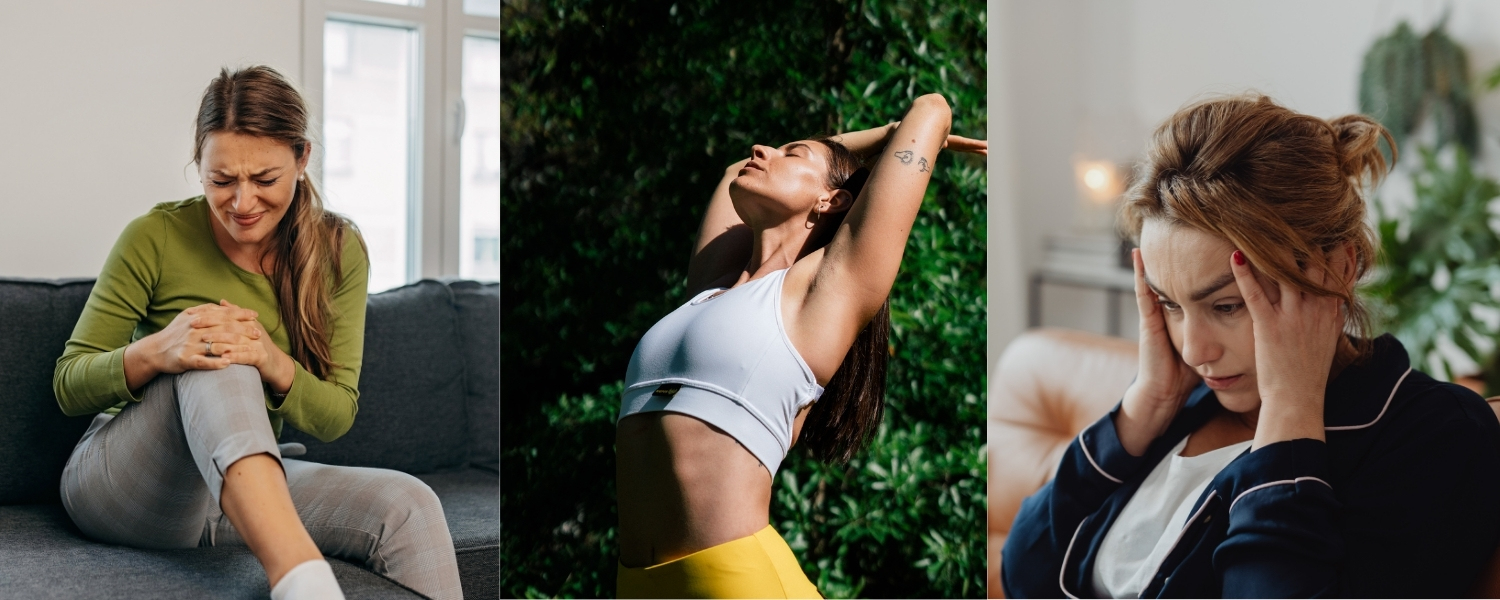 CBD + CBG Gummies: A Tasty Way to Relax and Relieve
People love the experience of CBG gummies! They have become one of the best-selling CBD products around. CBG Isolate paired with CBD Isolate is a wonderful daytime formula to support energy levels, relax tension, and promote a balanced mood.
Instead of tasting CBD oil on your tongue or swallowing a capsule, you can enjoy the sweet treat of consuming CBG gummies. Yin Yang Infusions premium CBD + CBG gummies are a great addition to your daily routine and a tasty way to relax and relieve.
What do CBD gummies taste like?
The best CBG gummies will taste just like the gummy bear candies we all know and love from our childhood. Yin Yang Infusions CBD and CBG gummy recipe gives you that nostalgic experience with the perfect texture and balance of sweet fruity flavor without a bitter hempy taste.
We have tried many CBG gummies from other brands and have yet to find a single brand that can match our flavor and quality. Don't just take it from us. See what our customers have to say!
What do CBD and CBG Gummies feel like?
Taking CBG gummies can induce feelings of well-being, relaxation, and a sense of ease over the body, relaxing you where you may have felt tense or stressed.
The benefits of CBG gummies will vary depending on the dose you take. A small dose, like 15 - 30mg, may be helpful for taking the edge off, whereas a more potent dose upwards of 50-100mg can help support more challenging conditions.
Promotes calm mind
Helps soothe stress
Relaxes the body
Relive aches and stiffness
Supports recovery
It may help with mobility
Support the body's endocannabinoid system functions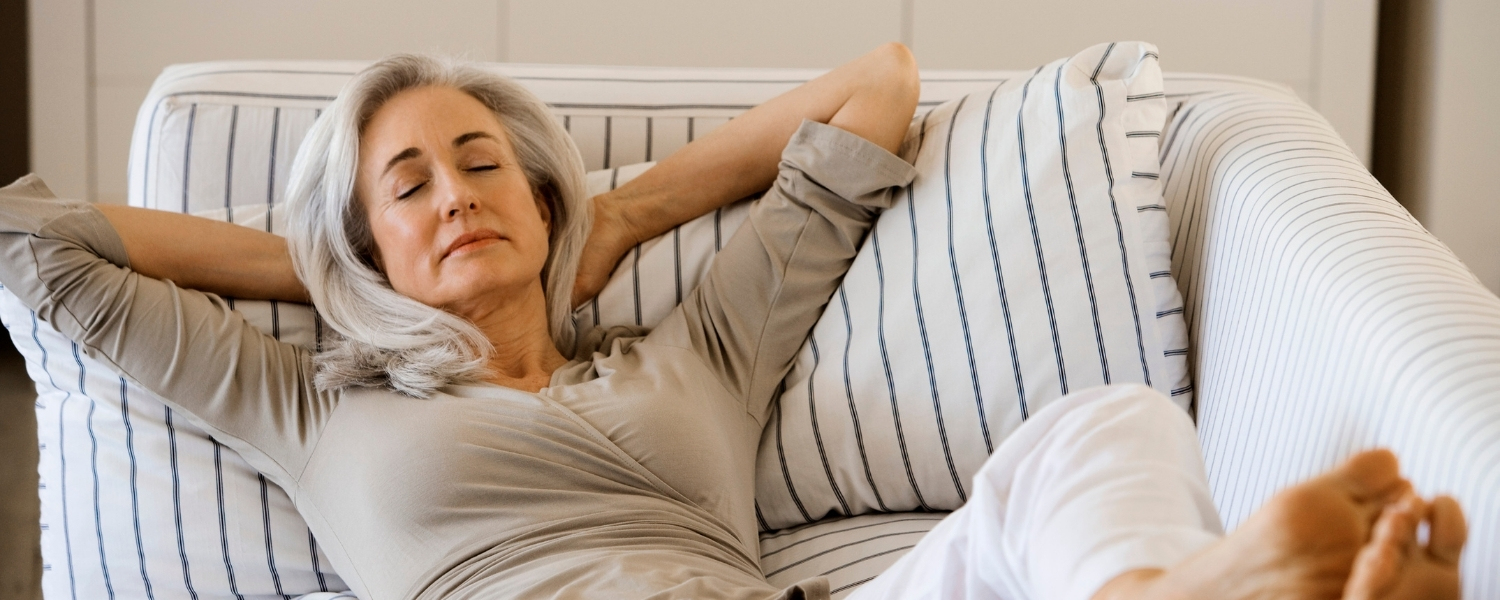 How CBG Edibles Help Relieve Stress
Edible CBG products like gummies, tinctures, and sublinguals are a great way to receive the benefits of CBG for your wellness. CBG interacts with our ECS, which plays a crucial role in regulating various physiological processes, including stress response and energy. Like other cannabinoids, CBG is believed to influence receptors in the brain associated with stress.
How Long Does it Take for Hemp Extract Gummies to Kick In?
Like any edible, when you consume CBG gummies, they need to be digested to start interacting with your endocannabinoid receptors. It may take some time for the effects to kick in, depending on your weight, whether you have an empty stomach, your sensitivity to hemp extracts, the dose you took, and your metabolism.
Some people can feel effects quickly—within twenty minutes, while others may feel it after an hour, and if you don't feel anything at all after an hour, try taking a higher dose.
How Many Gummies Should I Take Daily?
CBD gummies are a yummy treat, so it can be tempting to eat a handful. Just make sure you don't overdo it and stick to the dose that is best for your needs.
For beginners, we recommend eating 1-2 Yin Yang Zen gummies and waiting an hour to see how you feel.
Yin Yang Zen CBG Gumimes are precisely measured, ensuring a consistent dose of 15mg in each gummy. This allows you to accurately measure your dose and find what dose meets your wellness needs.
For example, if 50mg of CBD is your sweet spot, you can enjoy a few gummies to get to the dose you prefer or take CBG gummies every 3 hours or so for sustained support. Maybe you want to relax deeper at the end of the day? Just double up your dose as needed.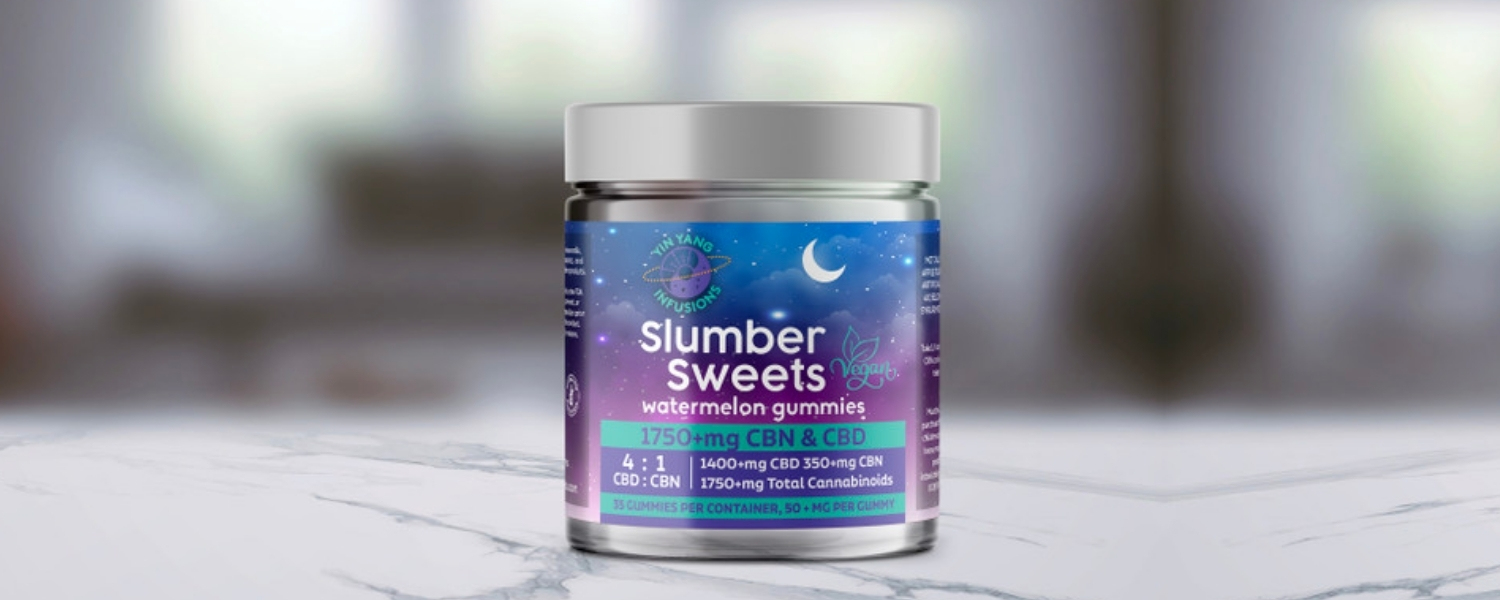 Will CBG gummies Help with Sleep?
Some people may find CBG helps them relax and achieve deeper sleep. However, if you are looking for sleep support, we have formulated a gummy just for that! Check out Yin Yang Infusions CBD+CBN Slumber Sweets. Our watermelon sleep gummies are formulated to support deep rest and recovery with 50+ mg of CBD and CBN per gummy.
Our Customers' Top Pick: Best CBG Gummies for Daily Self-Care
Our customers love Yin Yang Zen gummy bears because they contain a consistent dose of CBD and CBG packed into each gummy bear. Our THC-free formula provides a feel-good experience that can be enjoyed any time of day to support your mood and stress levels and soothe the body.
Yin Yang Zen gummy bears come in a variety of delicious natural fruit flavors made with real fruit juice. Each pack gives you a variety of flavors so you can taste them all.
Most importantly, our CBG gummies taste just like real candy gummies and don't have that bitter, funky hemp taste that you get with other hemp gummies. Our customers rave about these gummies.
Zen Gummy Features
Made with real fruit juice
Consistent Dosing
Get both CBG & CBD in every dose
No psychoactive effects
THC free
15-milligrams per gummy
50 Gummies per container
Third-party lab tested